A feast fit for a King(fisher)
Inside the UK's best fish and chip shop 2017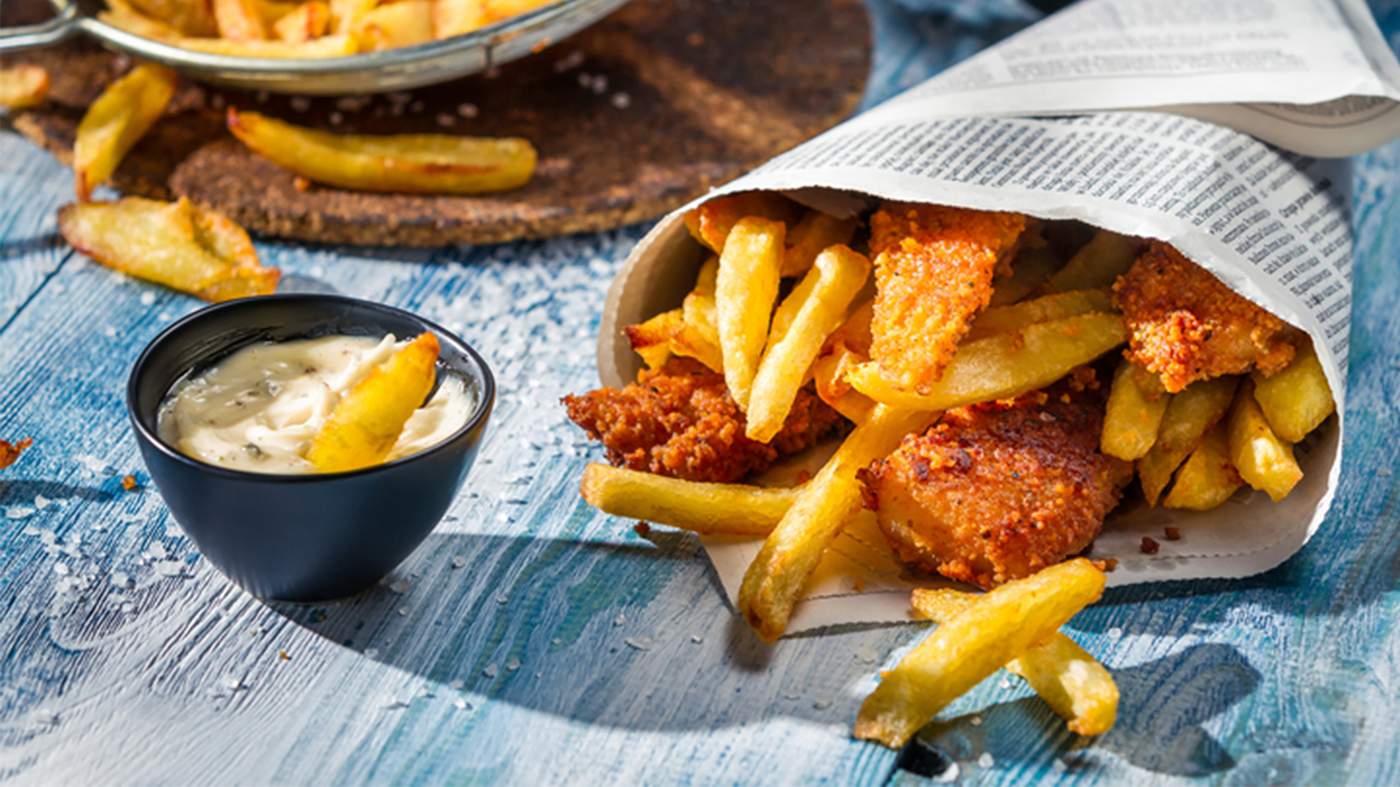 There's no doubt that fish and chips, the quintessentially British takeaway, holds a special place in people's hearts.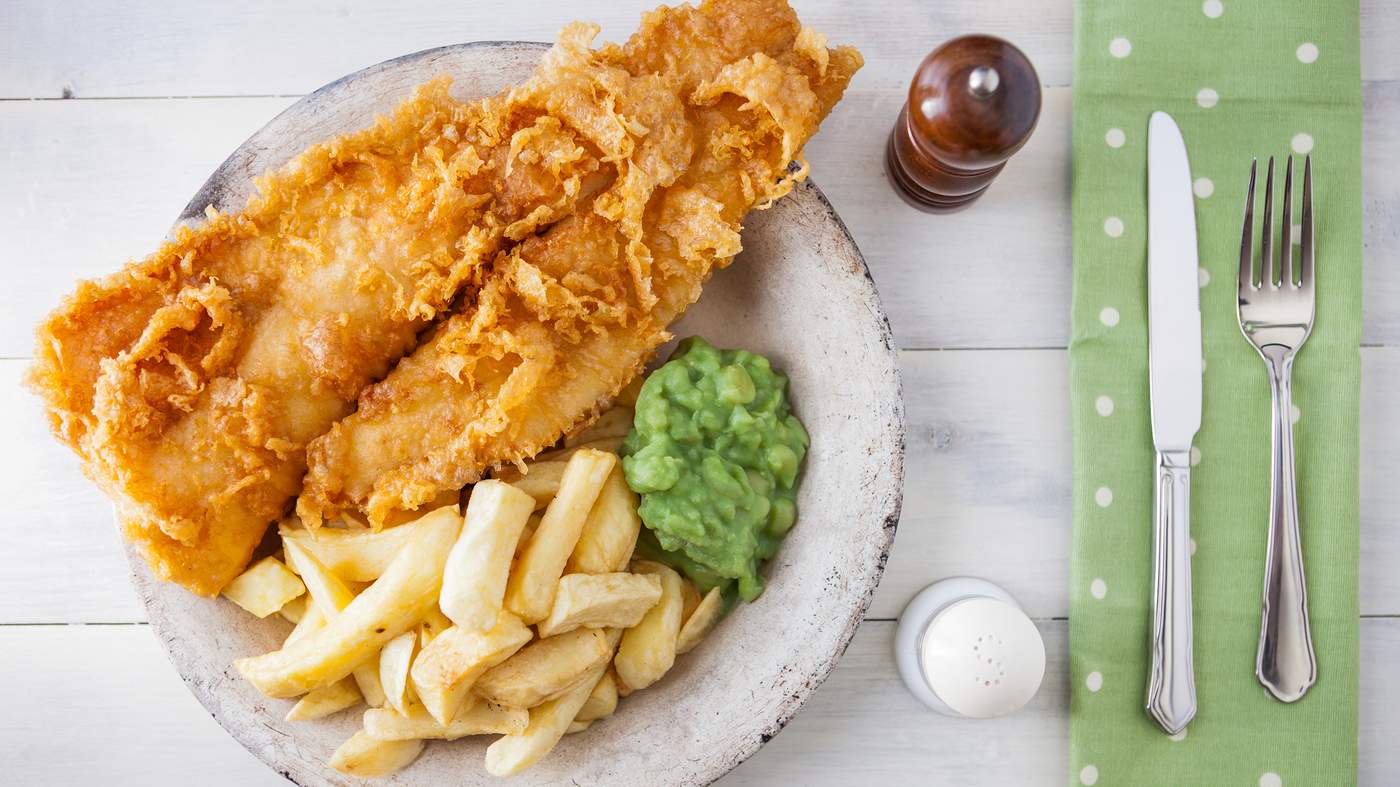 Whether a treat at the seaside or end-of-the-week comfort food, just the smell of hot, vinegary chips evokes a certain sense of nostalgia.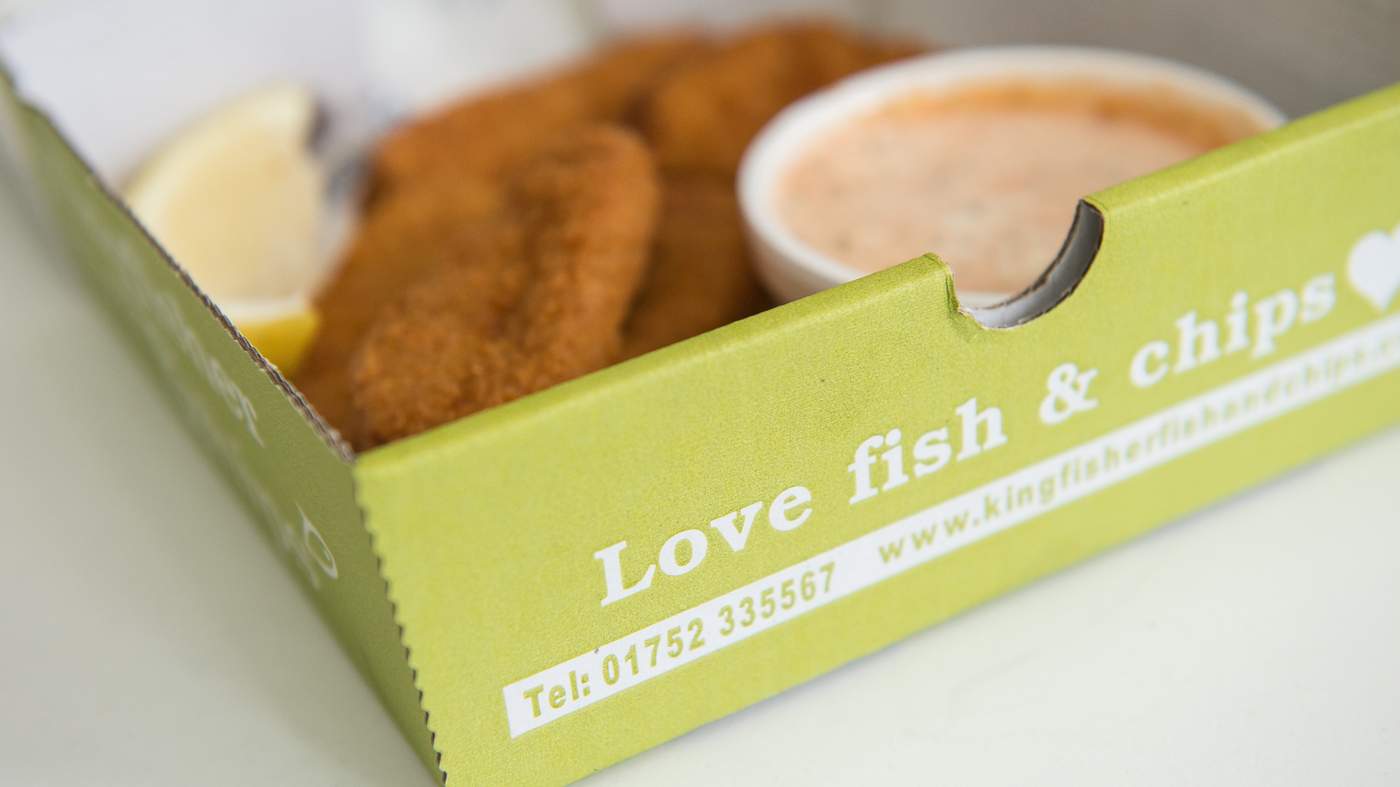 Craig Maw, owner of Kingfisher Fish & Chips in Plymouth, fondly recalls being sent on a six-mile round trip to the nearest chippie every Saturday as a boy to pick up supper for his family. "That's the beauty of fish and chips, it provides memories"
This affection for our unofficial national dish was part of the appeal of owning a chip shop for Craig. But with ambitions to simply earn enough to cover the bills, he and wife Nikki could never have imagined what was in store when they bought Kingfisher Fish and Chips in 2012.
Five years later, the duo has been enjoying a year-long reign as the UK's No 1 Fish and Chip Takeaway 2017. The accolade tops a collection of awards that Craig estimates stands at around 29 to date.
Since then, life has been a whirlwind of press interviews and photo calls, turning Craig into something of a local celebrity,
World tour
So, how would he describe the past 12 months as the best chippy in the country?
One of those calls was an invitation to an all-expenses paid trip to open a pop-up at the 50th British Fair in Hankyu department stores in Japan, the country's equivalent of Harrod's. Invited as ambassadors for the British fish and chip industry, over the course of just ten days, Kingfisher served 9,000 portions in the store's two locations, Fukuoka and Osaka. They achieved a high of over 1,400 portions in one day, breaking the fair's previous record of 1,300.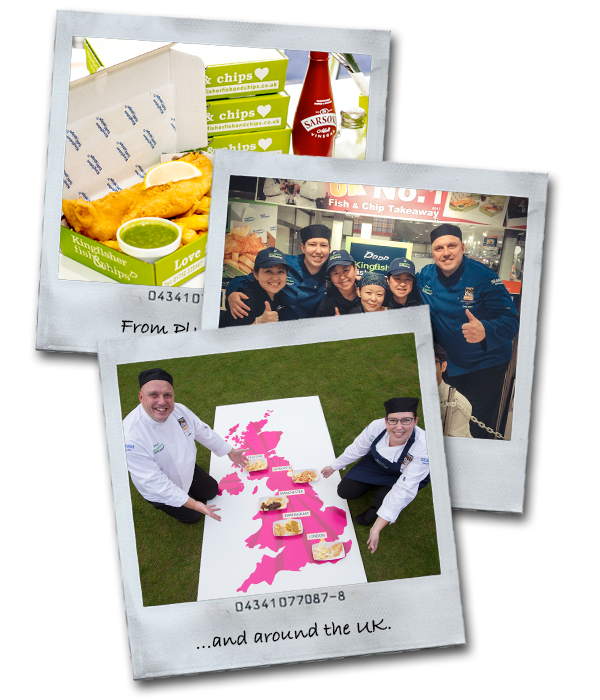 Upon their return, they spent just one night at home before setting off again, this time on a tour of the UK to promote the National Fish & Chip Awards. Visiting Glasgow, Newcastle, Manchester, Birmingham and London, they drew huge crowds as they gave away 2,000 portions of fish and chips over five days, completely free.
That month, in total, they covered 13,000 miles and served 11,000 portions of fish and chips. The response both at home and in Japan was overwhelming, says Craig.
"To get such positive feedback from people across the UK was fantastic but to be so in demand in Japan - somewhere we'd never been - was incredible."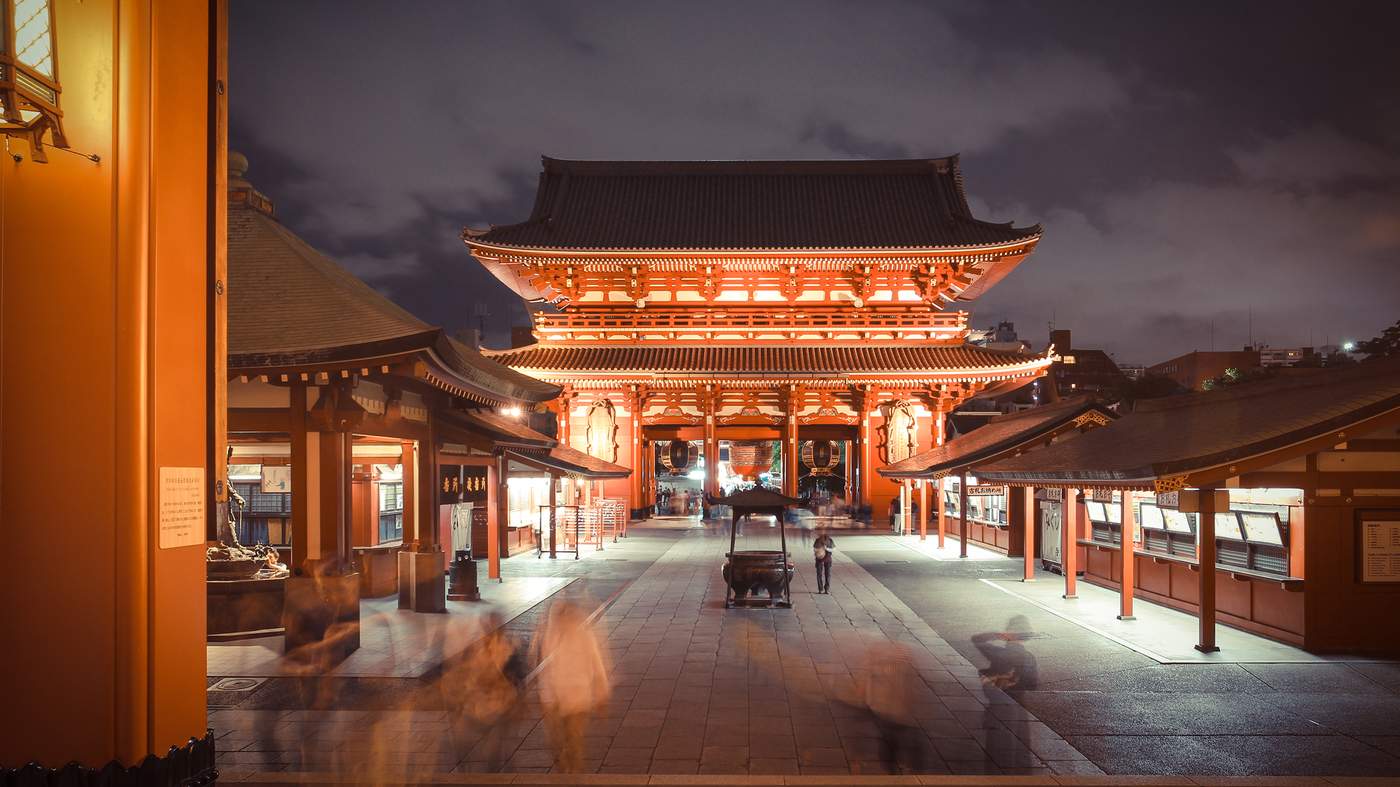 "Everyone wanted to talk to us and try our fish and chips. It was exhausting but exhilarating, something we'll never forget."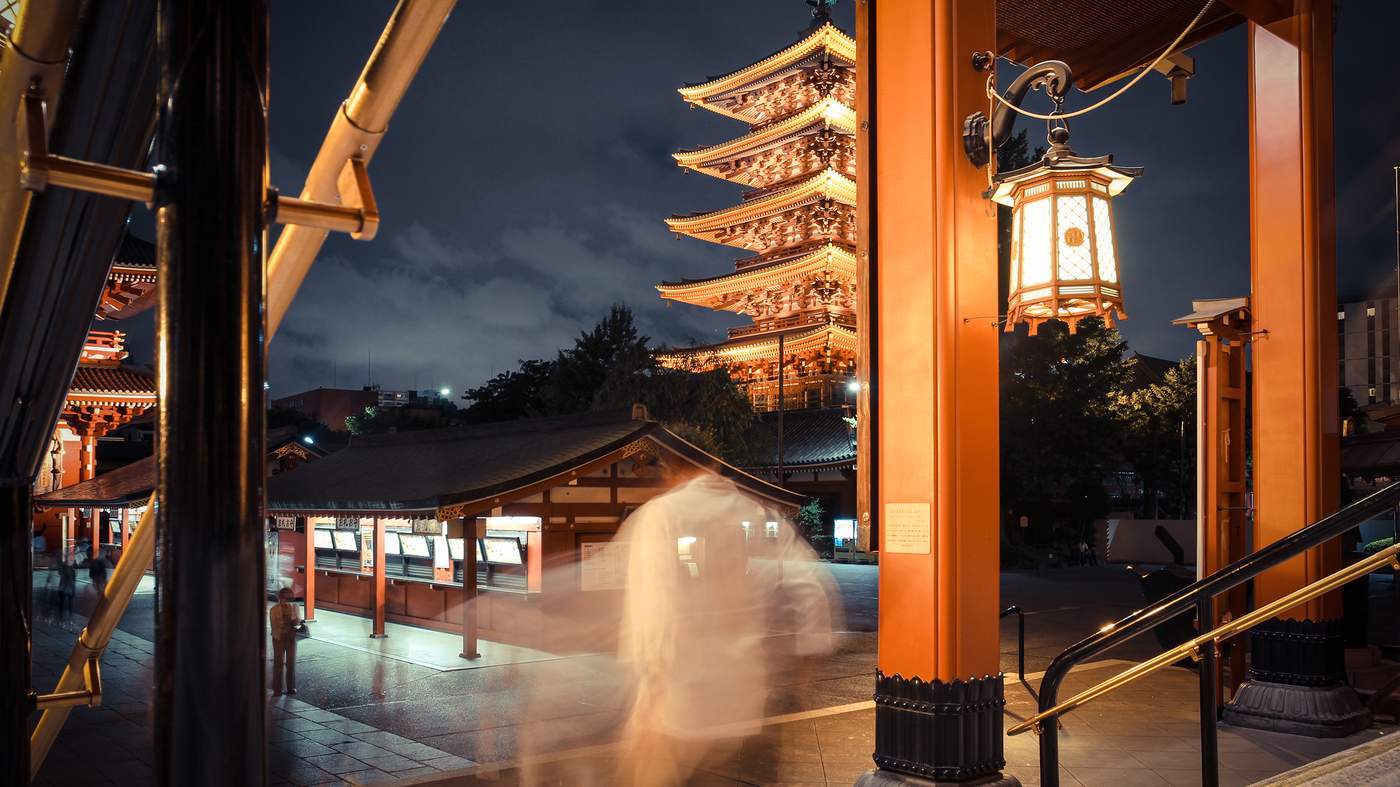 The world's most sustainable seafood menu
Having won the UK Good Catch Award 2016 and MSC Sustainable Chef of the Year 2017, Kingfisher's trophy cabinet also reflects a commitment to sustainability. It's something that's been important from day one. The team wanted to proudly proclaim their ingredients to be 'responsibly sourced and fully sustainable'. MSC certification was the next logical step.
It's a passion that took over. In 2015, the MSC declared Kingfisher as having 'the world's most sustainable seafood menu'. Craig says the resulting publicity proved that people want to know where their food comes from.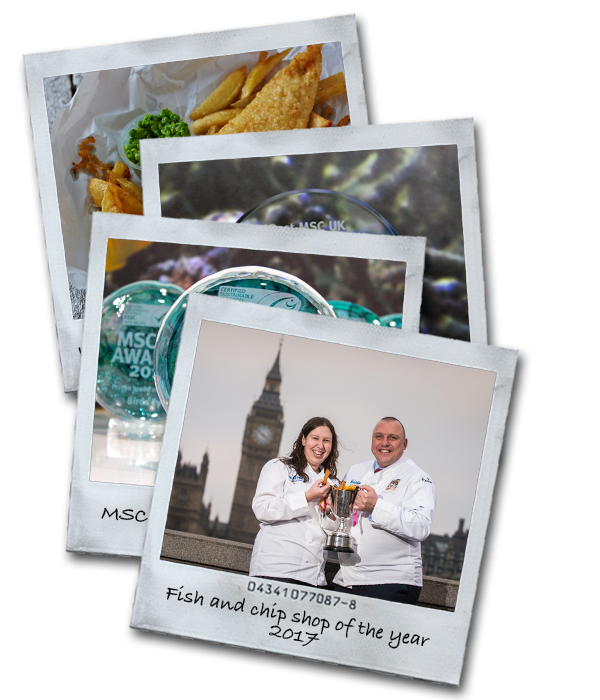 It's this kind of customer buying power teamed with the hard work of businesses and the fishing industry that can have a dramatic impact on the world's oceans. Take the recent MSC certification of North Sea cod, a species that was close to collapse a decade ago.
Tastes are changing too. While cod, haddock and plaice remain the best sellers, they sit alongside Cornish sardine fish cakes with sweet chilli sauce and Cornish hake on Kingfisher's menu.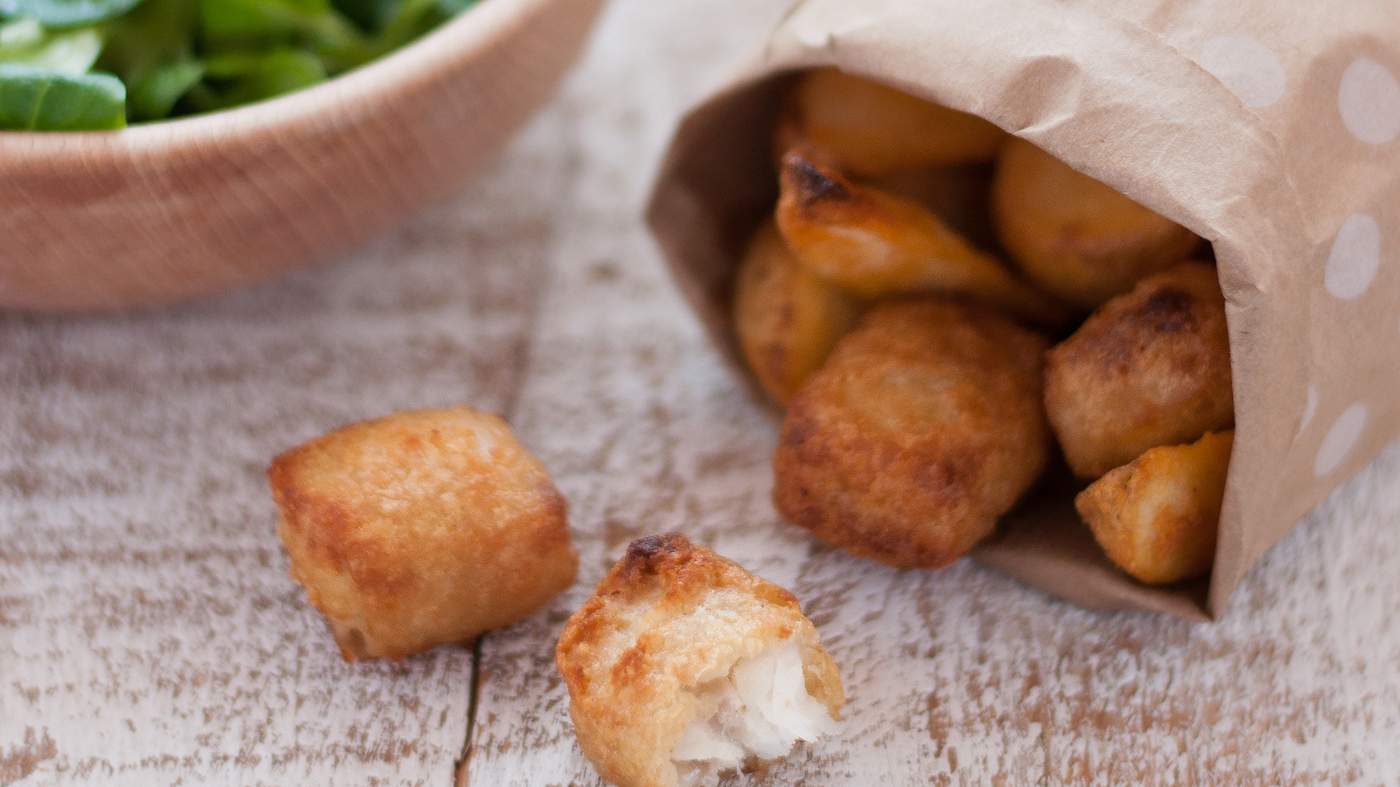 "Being a Sheffield lad, haddock is my favourite," Craig is quick to point out.
"But I genuinely believe Cornish hake is totally amazing. It's the best fish and chips I've ever had. When we get that in, it flies out the shop"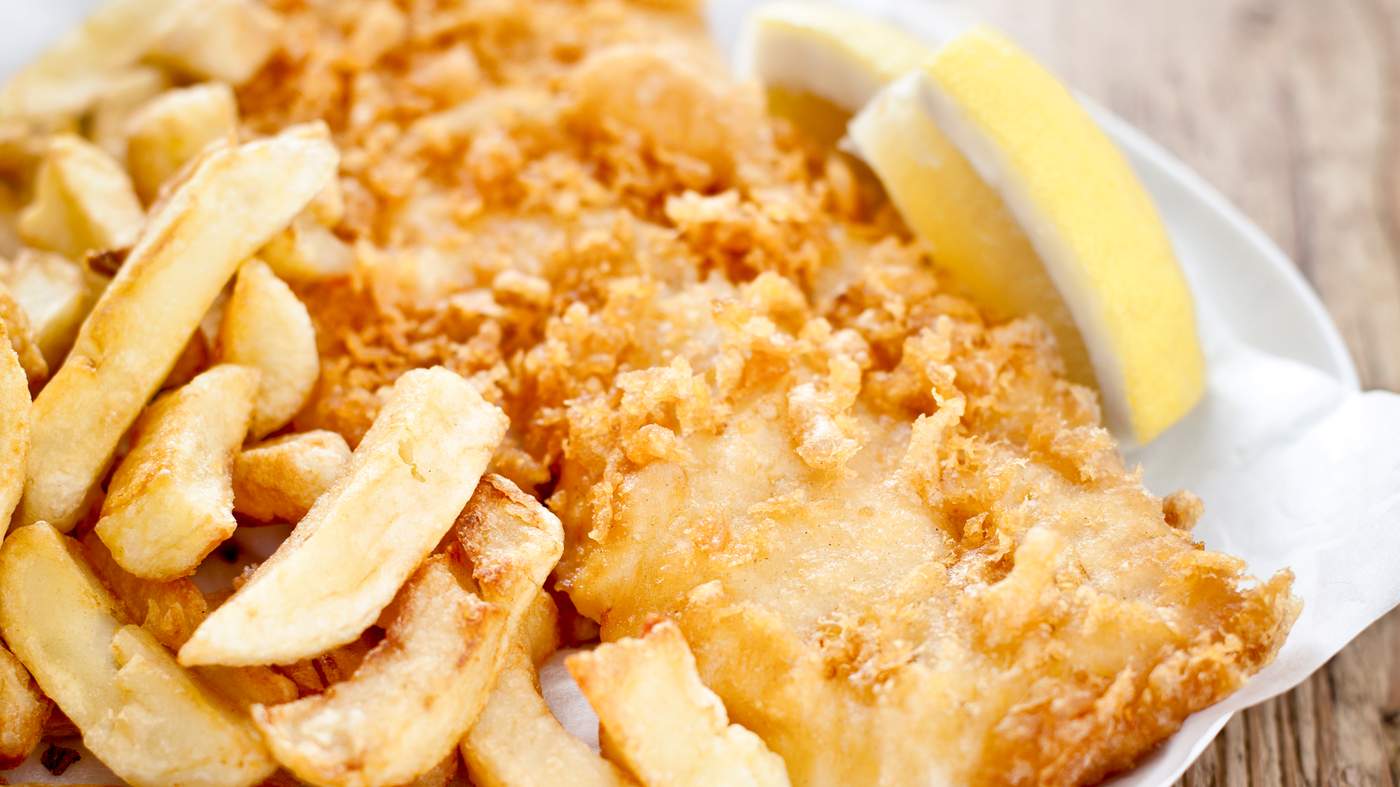 Spreading the word
Kingfisher is one of 100* MSC certified fish and chip shops. But with around 10,500 chippies in the UK, there's still a long way to go to ensure more and more of us can make a sustainable choice for our favourite Friday night supper. Having seen the difference that sustainable sourcing can make, Craig's on a mission to spread the word among fellow fish-and-chip-shop owners.
Talking to Craig, there's a real sense of his love not only for the industry, but the customers that add colour to the shop.
Their loyalty and support is evident, "Our customers have grown with us. We include them in what we do and they feel a part of our journey. They've been here cheering us on and congratulating us."
As Craig prepares to hand over his 'No 1 Fish and Chip Shop Takeaway' crown at the upcoming National Fish and Chip Shop Awards 2018, what secrets to success can he share?
And is this what he'll do forever? "Yes. It's what we enjoy, it's what we love." After all, he laughs, "Is there anything else?"
*Figure correct at the time of going to press.
You too can help to make a difference by choosing the blue fish when you buy seafood.